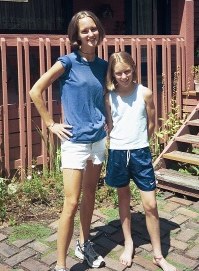 Elizabeth is a senior in High School this year. She's smart, wants to study business in college, and runs very, very fast. She's been running track events since she was 10 years old. Currently she's on the South Eugene HS XCountry and track teams. Her fav: the 800 and 1500 meters. Did I say she runs very fast?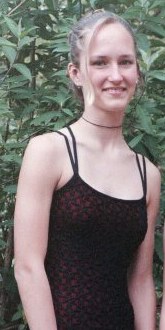 On the way to the prom.
We found Riccara's name in an old book about Indian tribes. The Riccara were part of the Sioux nation and lived in South Dakota. We call her Ricci. Two years ago she played her first sport, basketball. The rather quiet, shy girl turned into a wild woman. Put her in as the scrappy point guard and she's happy.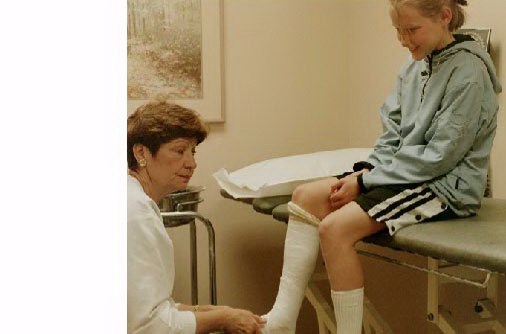 Getting cast after the game.